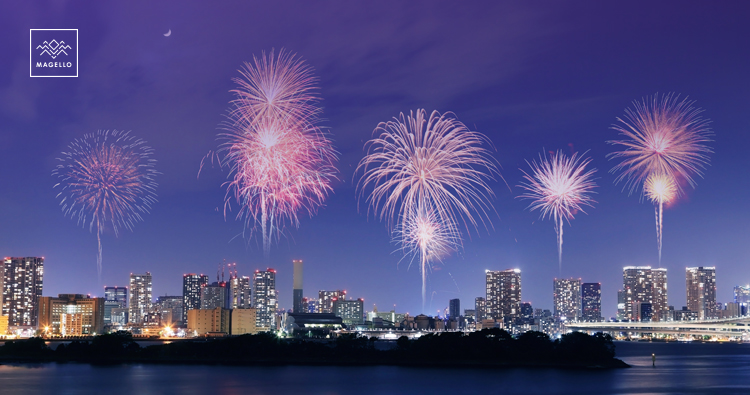 It was a year full of hard work, definitely. Meanwhile, we drank a huge amount of coffee, ate tens of kilograms of biscuits; fruit, and hundreds of kilograms of grilled meat. Additionally, we wrote kilometres of code, had millions of thoughts, and spent hundreds of hours in meetings. We also used thousands of small post-notes and tens of used whiteboard markers. This gave a total of hundreds of hours spent on developing the application... We had a lot of fun! It was an outstanding year! :-)
Here are a few of the best things that happened in the meantime.
Thousands of reservations were made through the app.
Our team was joined by outstanding folks who do what they love.
We started inspiring cooperation with such amazing companies as Zero Gravity and SHAKE IT!.
We won the main prize in Tech.Travel Awards 2015 competition.
We were honoured with a special award from the Minister of Sport and Tourism.
And above all, we developed our app, by adding over 30 functionalities!
Another year ahead of us, new and inspiring ideas and a calendar filled with a great number of features we're going to implement in the app.
I wish you a New Year full of exciting and inspiring successes.
Happy New Year,
Michał Piórkowski
CEO